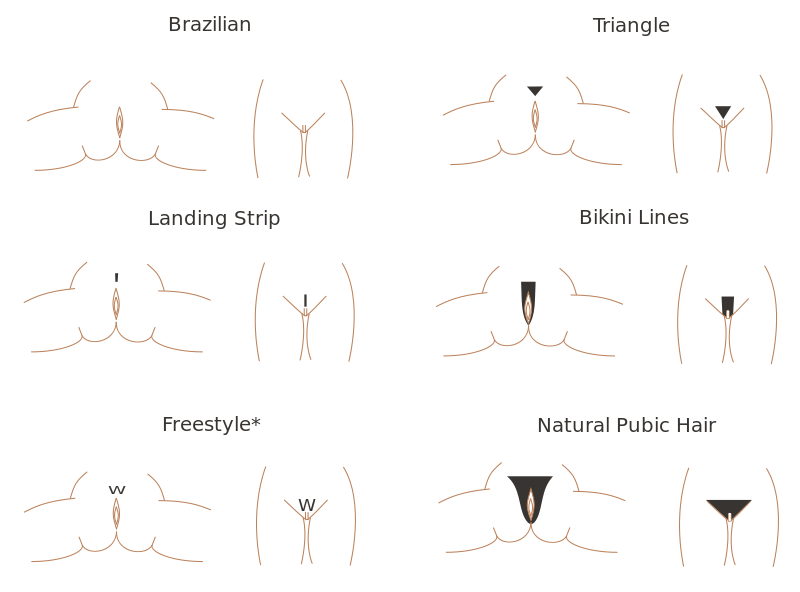 So todays post is totally about the fashionable shapes and sizes that us brazilian waxers at Bare Beauty get to master the art of! Because we are so the best Brazilian wax in Perth, its only right for us to spill the fashionista secrets in the nether region department. So totally hot right now are:
Pizza slice, a triangle patch of hair left on the pelvic area
The landing stripe, an oldy but a goodie, this runway of hair leads to …..
The charlie chapman, a token tuft for those in the nose
Plucked chook, this is a term we refer to as the look after an inferior wax, we so wont leave u looking like one!
Bald Badger, all off with nothing for the imagination
You can always leave strips of hair as wide as a wedge, a chip or a french fry!
Perth Brazilian wax just got warmer this winter. Book Bare Beauty now for the best wax in Perth Guaranteed unlike our imitators, not competitors ! xxx